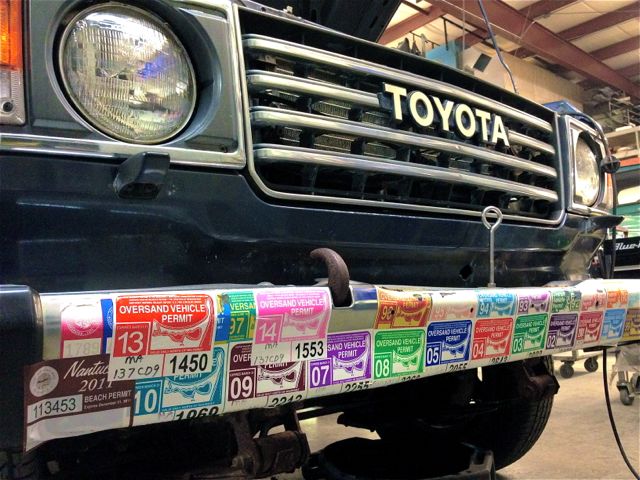 Restoration 1986 FJ60 Frame Replacement
This 1986 FJ60 comes to us from the salty shore of Cape Cod, Massachusetts. This is the classic "beach Cruiser" that has been enjoyed by the same family for what is turning out to be generations. It was a family decision to main and keep this Land Cruiser for future family members to enjoy and create memories for years to come. It will be our job to replace the old rusted frame with a frame that is in much better condition. Watch as we add years of useful service to this beach Cruiser with the installation of a frame and a few other items.
**Note the Nantucket decals on the bumper. Each year these permits are issued for vehicles to travel upon the gentle sands of Nantucket Island's Coatue and Great Point.